3- Part Introduction to Yoga in the Classroom
- Part 1: The Importance and benefits of yoga in the classroom
- Part 2: The principles of teaching yoga in the classroom
- Part 3: Ways to introduce yoga in the classroom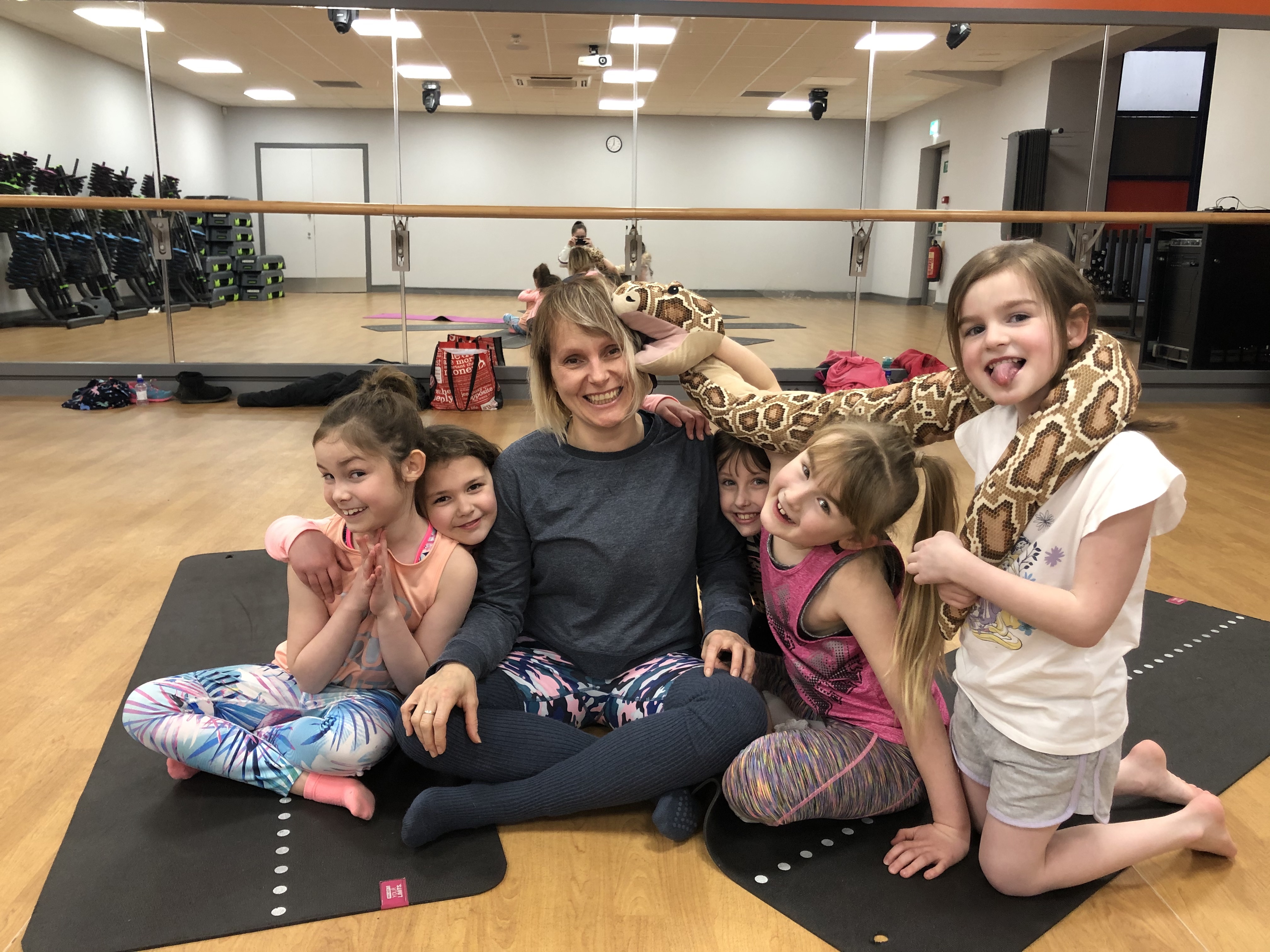 Hi I am Maria, your course tutor.
I am a Health & Fitness Professional (BSc), yoga teacher and therapist (over 800h of training)
I have been teaching yoga to children for over 4 years in schools and classrooms. In these years I have watched children benefit greatly from my practices of yoga and feel centered, confident and calm.
I bring you tried and tested ways that make yoga digestible to children and help them engage fully in their practice and ultimately in their learning.
For school teachers, kids yoga teachers & yoga teachers
This is a free course.
You get 1 month to enjoy and consume material at your convenience.
THE SMALL PRINT:
By Signing up, you are signing up to Yuva Yoga email marketing.
You can unsubscribe at any time, but you will lose access to this course.
The course will take approximately 1h to complete
Lectures are enforced in order and video play.