12 Full length Chair Based Yoga classes hosted by Maria Jones and recorded on Zoom.
2 bonus videos:
Sun Salutations
Moon Salutations
All content is downloadable.
Strictly intended for practice or learning purposes only.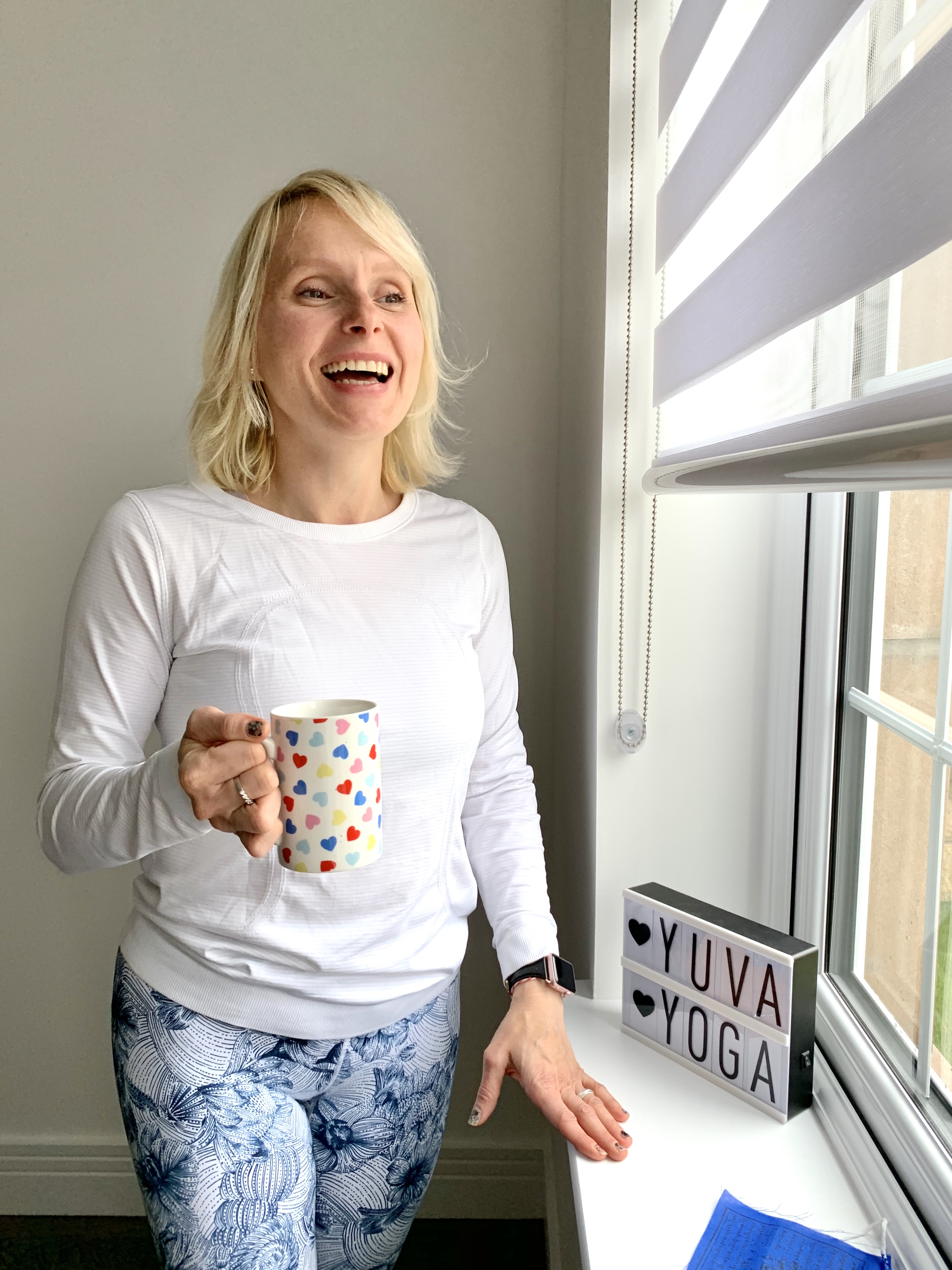 Hi! I am Maria
I am your host and class intructor.
I am a Health and Fitness Professional (BSc) and yoga teacher and therapist.
I have been teaching chair based yoga for the last 3 years.
My aim is to provide safe and effective practices for my students that address their imbalances.