ALL NEW Blended
Chair Yoga Training!
9-13th of November 2020
Blended Learning: The benefit of live and interactive learning AND the ability to replay pause repeat.


Live and interactive: Learn from me and other students PLUS have your questions answered instantly


Self Paced: Access to course materials and recordings online to consume and digest at your convenience.


Ready when you are: No need to attend all lectures in person. Recordings are uploaded on your self paced course platform


Continuous Support: Submit questions for your course for to 3 months after.


Community: Access to student facebook group


Certified: Complete your learner assessment records and get certified to teach chair yoga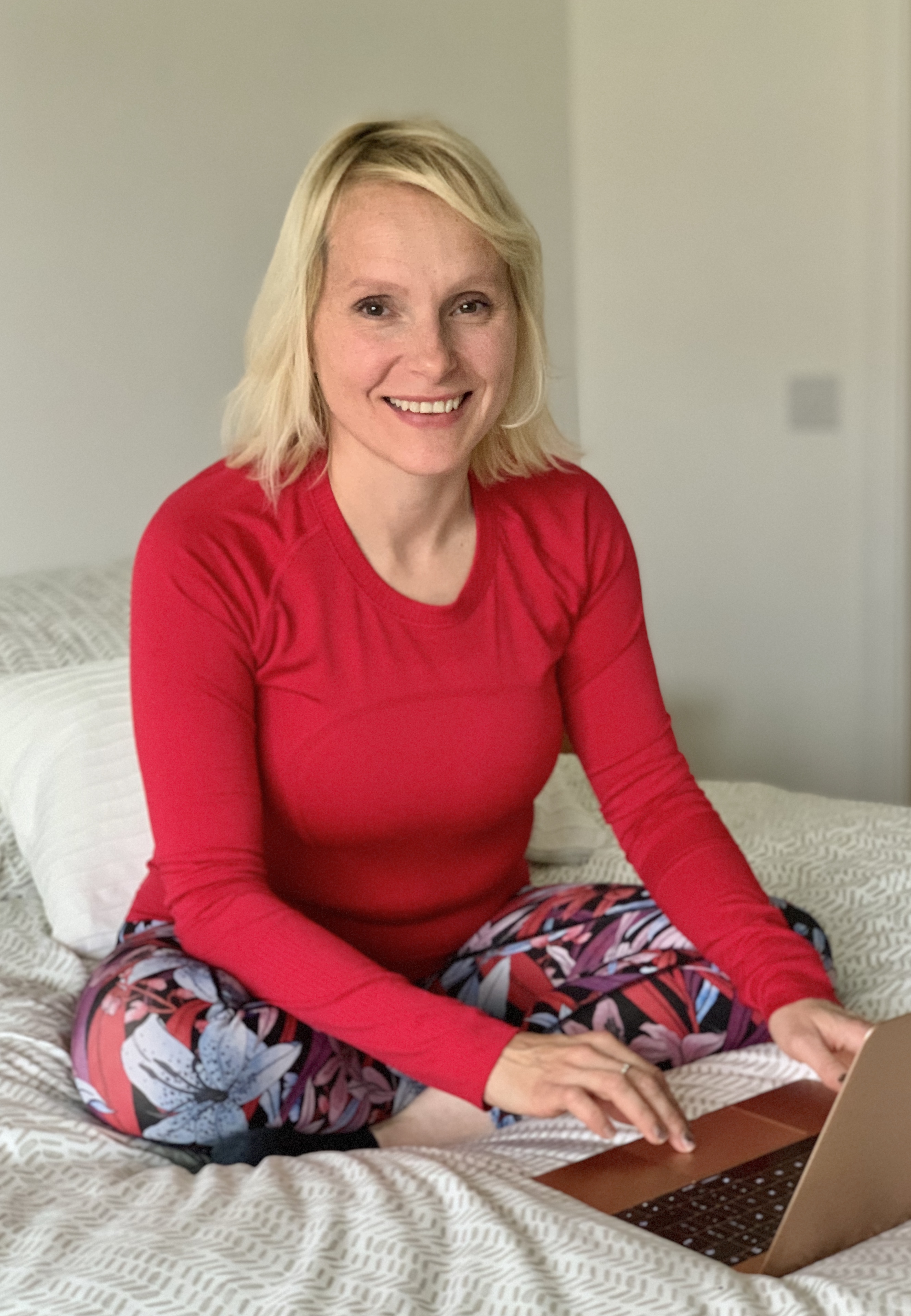 Hi, I'm Maria
I am your course tutor.
I am a health scientist (BSc), yoga teacher and therapist.
I am trained (L3AET) and insured to deliver effective and fun training sessions.
During the last 2 years I have delivered trainings to yoga teachers, students, school teachers and fitness professionals.
I equip my students with methods, tools and materials to design and deliver their own effective yoga sessions and support them in their teaching journey after.
This training will bring you a deeper understanding of the positive impact yoga can have in the lives of those you teach.
CERTIFIED
8.5h of Continuous Professional Education.
For yoga teachers, fitness professionals, chair based exercise instructors and carers trained to teach chair based exercise.
1 year access. Start and finish at your convenience.
With ongoing support.