This course teaches you to:
- Design and deliver effective chair based yoga classes.
- Apply philosophy into your teaching and practices.
- The methodology of asana adaptation.
- A clear framework of how to sequence chair based yoga classes
- How to address common imbalances faced by your demographic.
COURSE OUTLINE:
Over 6 hours of lectures and practices, to inspire you and empower you to take chair yoga to those that need it most.
Module 1: Theory and Principles: The demographics & benefits. Applied philosophy and the precepts & principles of teaching chair based yoga.
Module 2: Sequencing and design: A clear framework to design and deliver your very own chair based yoga classes.
Module 3: Adaptation: The methodology of making asana safe and accessible.
Certification: details and requirements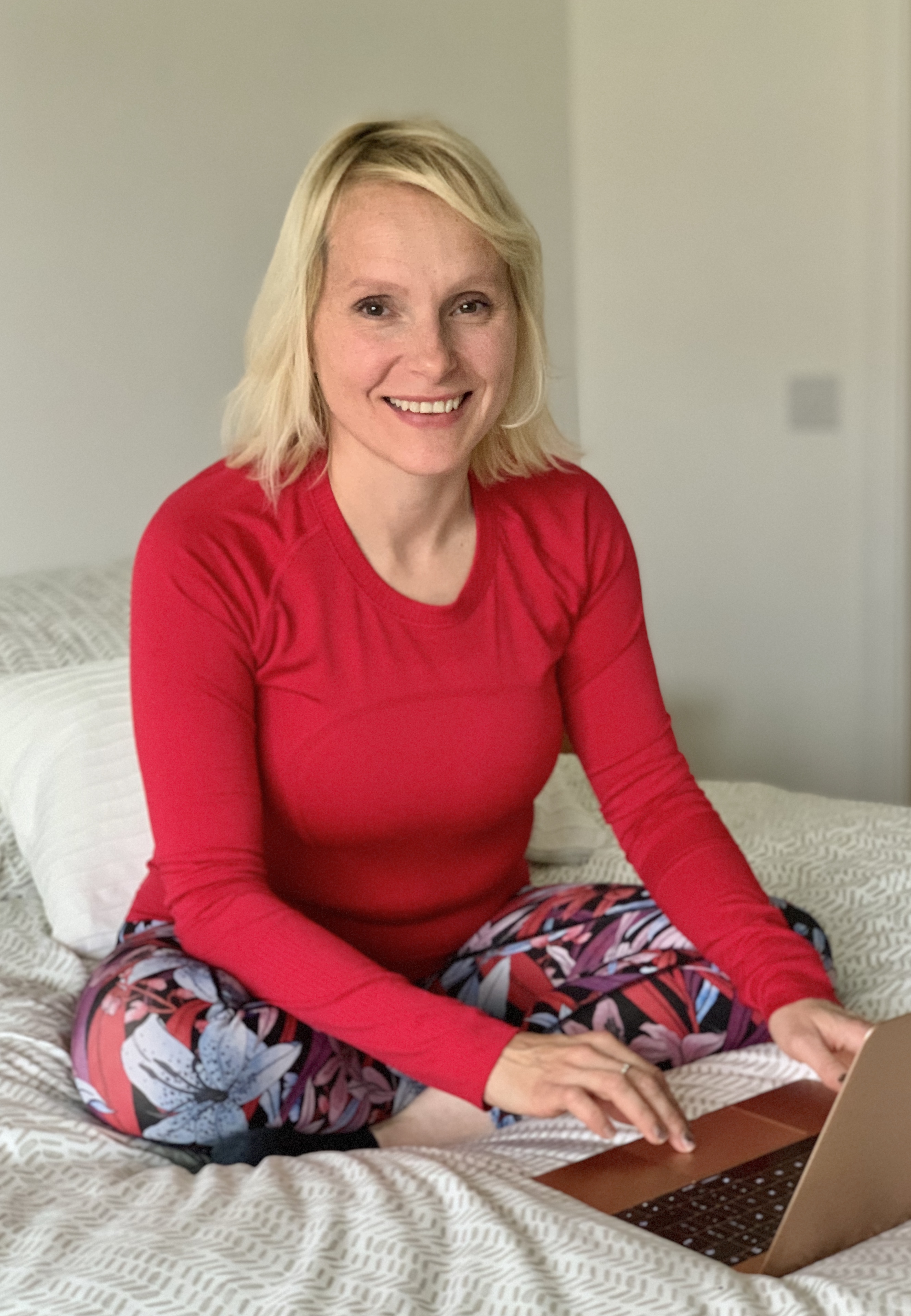 Hi, I'm Maria
I am your course tutor.
I am a health scientist (BSc), yoga teacher and therapist.
I am trained (L3AET) and insured to deliver effective and fun training sessions.
During the last 2 years I have delivered trainings to yoga teachers, students, school teachers and fitness professionals.
I equip my students with methods, tools and materials to design and deliver their own effective yoga sessions and support them in their teaching journey after.
This training will bring you a deeper understanding of the positive impact yoga can have in the lives of those you teach.
CERTIFIED
8.5h of Continuous Professional Education.
For yoga teachers, fitness professionals, chair based exercise instructors and carers trained to teach chair based exercise.
1 year access. Start and finish at your convenience.
With ongoing support.