This course will teach you
:
- How to practice yoga with the children in the classroom in fun and engaging ways.
- 30+ fun yoga activities and how to create your own.
- How to use props and books to engage students in the practice of yoga.
- How to inject fun and make yoga digestible to children.
- Chair based yoga practices especially for kids; from asana & pranayama to mindfulness & meditation.
- Yoga Breaks in the classroom PLUS 5- week Yoga Breaks in the classroom calendar to start practising straight away
- Yoga in the curriculum
- The use of yoga cards and posters
... PLUS much much more!
Kim, Special Children Primary School Assistant tells us how her 
Yoga in the classroom training with me brought everything together
 and the massive difference it has made with the children making yoga more "user friendly" and demonstrating that it does not have to be a full hour to be effective.
Included in the course:
- 30+ page comprehensive manual.
- Video lectures and practices.
- 5 complete class plans to take directly into your classroom
- A complete reference library of chair yoga stickmen
- Virtual Friendly class plans & virtual class guidance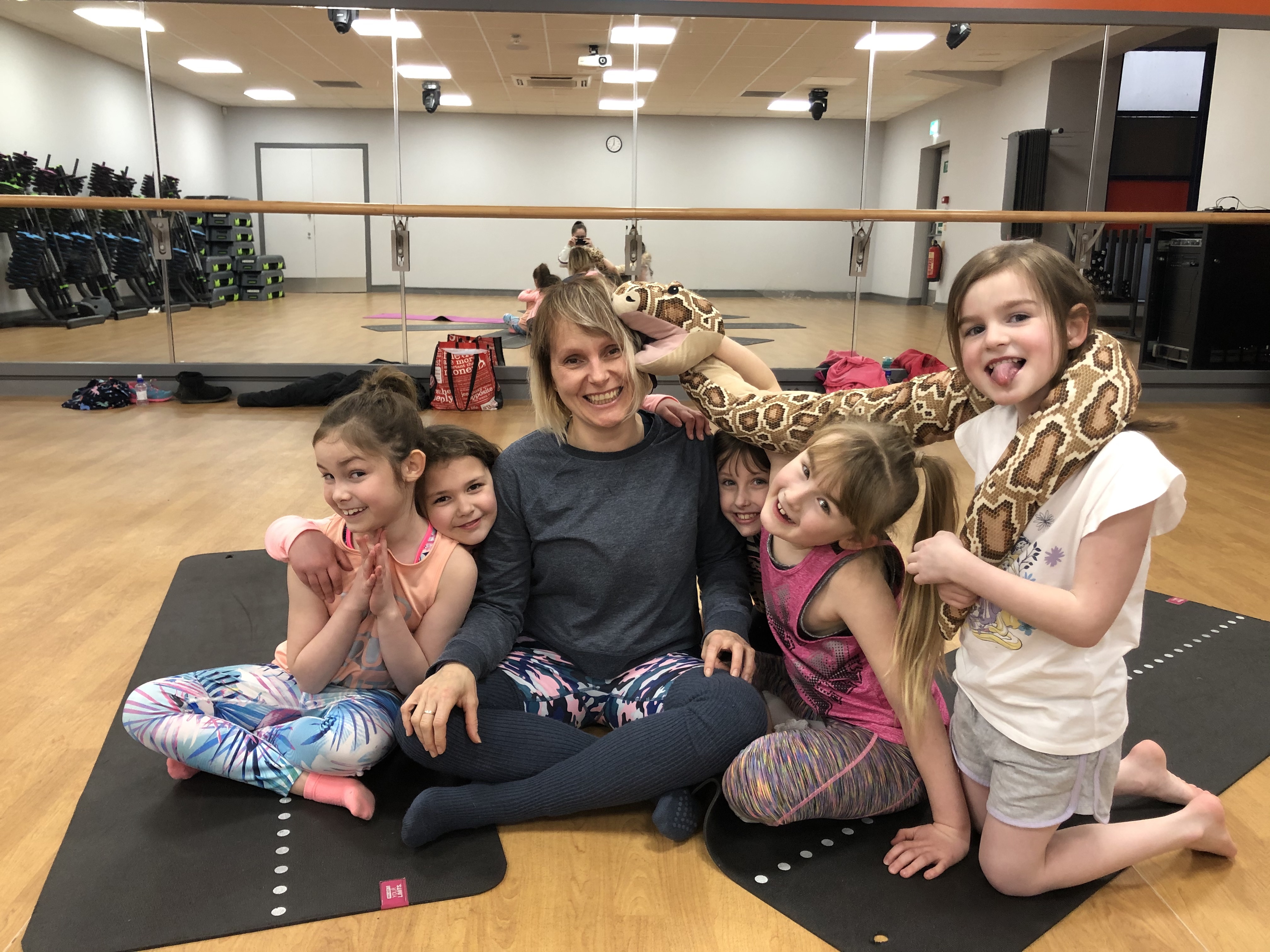 Hi I am Maria, your course tutor!
I am a Health & Fitness Professional (BSc), yoga teacher and therapist (over 800h of training)


I have been teaching yoga to children for over 4 years in schools and classrooms. In these years I have watched children benefit greatly from my practices of yoga and feel centered, confident and calm.


I bring you tried and tested ways that make yoga digestible to children and help them engage fully in their practice and ultimately in their learning.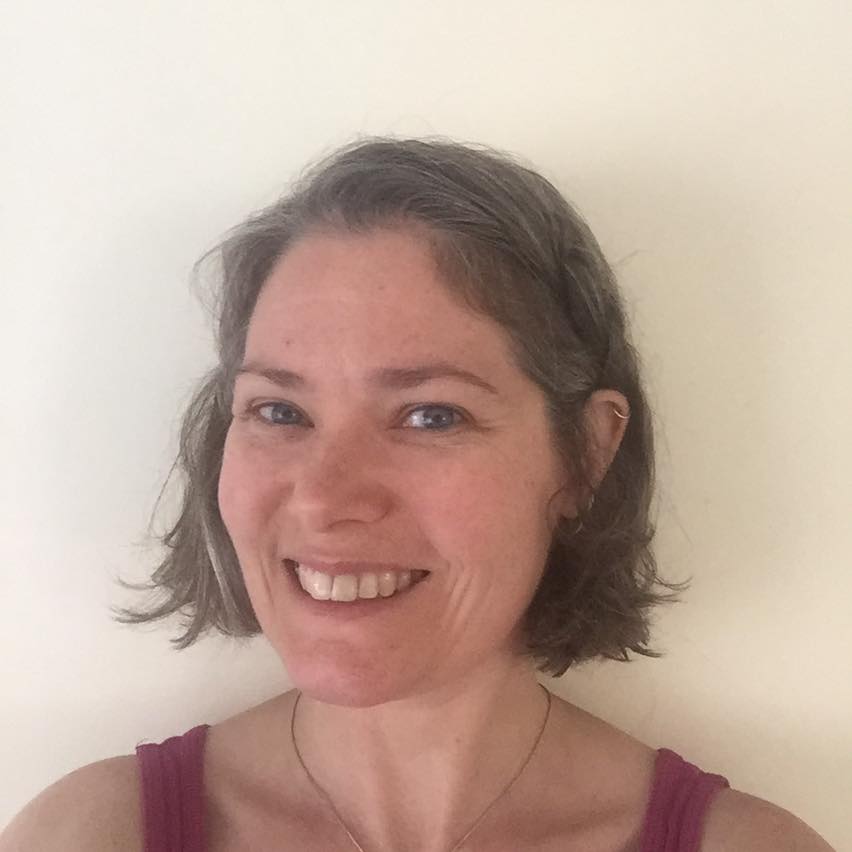 Vickie: Primary School Teacher, Bristol
Beautifully Orchistrated!


Maria's has beautifully orchestrated a course that is refreshing, tangible and easy to digest and take into the classroom with the children.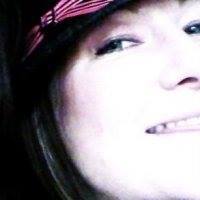 Grace: Yoga Teacher, Limerick
Comprehensive!
This course has so much helpful information in it, from the why to the how-you'll definitely feel confident in leading your own yoga in the classroom sessions after this comprehensive course.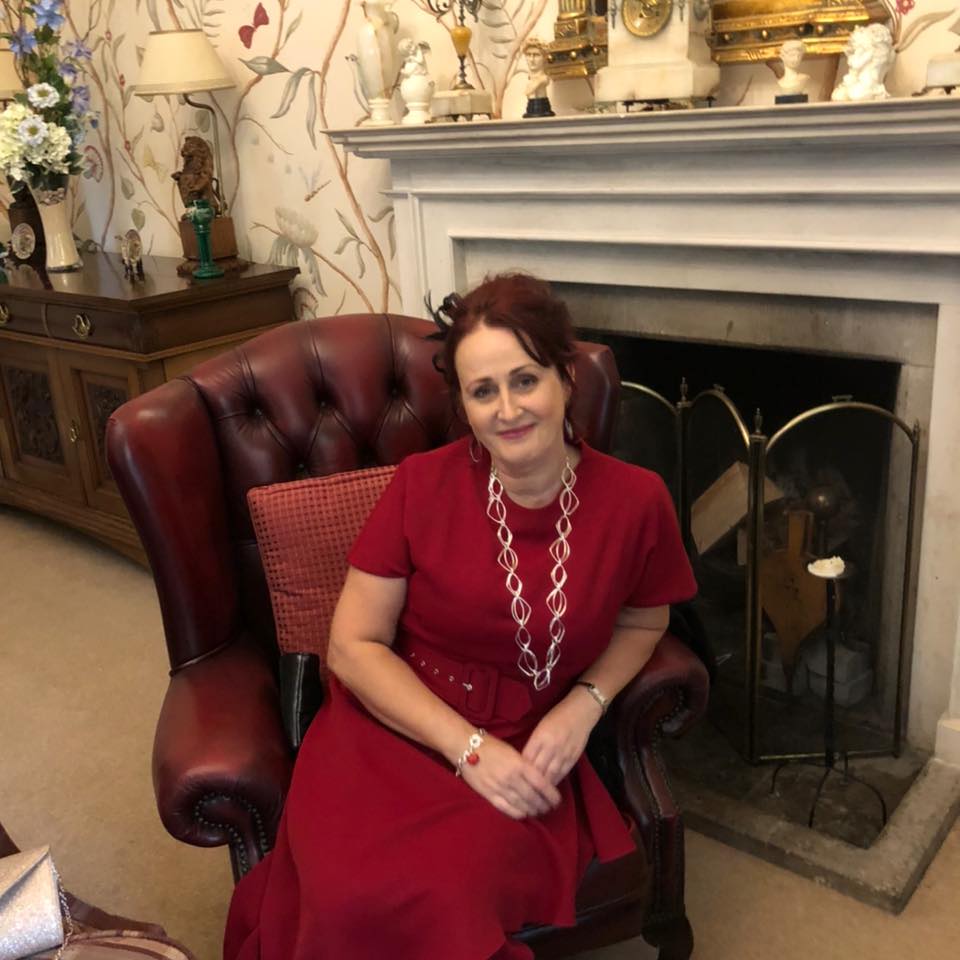 Kim: Primary School Assistant, Aberdeen
Just amazing!
Maria has a wealth of knowledge and a great way of teaching.
She is so inspirational, full of fun, very supportive and dedicated to her teaching. Just amazing!
For school teachers, kids yoga teachers & yoga teachers
Counts towards 4h of continuous professional development - Certificate provided upon completion.
The Small Print


Prerequisites: Be a yoga practitioner
This training is completely online. You'll need access to a computer, smartphone or tablet.
Recognition: A Yoga Alliance continuing education program.
Refund Policy: We offer a 7 day money back guarantee.